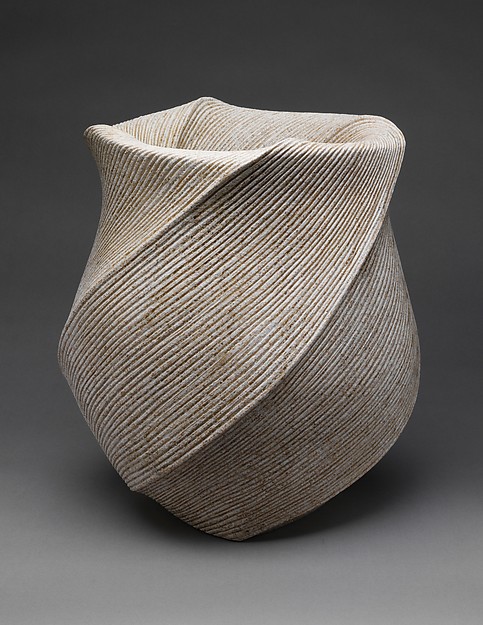 My Favorite Business and Political Podcasts
I am a Podcast addict.  Walking around or in the car, I'm listening to one podcast or another.  Right now I'm listening to about three hours of political podcasts per week and this week, I don't think that's going to be enough to contain all this chaos.
But, I thought it was a good time to list my favorite podcasts in categories.
Political Podcasts
Most Informative: Pod Save America by Crooked Media.  This podcast is hosed by Jon Favreau (the Obama speechwriter, not the IronMan director), Jon Lovett and more with special guest like the former White House Counsel and current members of the Senate Intelligence Committee.
Most Entertaining: Bunker Politics by Ivan Hernandez and Red Scott.  On Twitter they are Bunker Politics, Ivan Hernandez and Red Scott.  I first started following Ivan and Red with their Boars, Gore and Swords podcast for Game of Thrones.  I would watch the one hour TV show and then listen to the 90 minute podcast.  Their political podcast, Bunker Politics, is broadcast live from deep inside Yucca Mountain.  Their take is slightly left of liberal, and always entertaining.
NPR:  I'm going to throw Wait, Wait Don't Tell Me (twitter) into the mix.  If you don't listen to this weekly news quiz.  You should.  A favorite panelist is my Harvard '91 classmate Mo Rocca.
Business Podcasts
I'm looking forward to writing much more about David McRaney's podcasts called You are Not So Smart.  The podcast is eponymously titled after David's first book.  The podcasts are not specifically about business.  Specifically they are about how the brain works and more specifically how, when and why it doesn't and how to avoid that. That seems like good business advice.  David McRaney is very active on Twitter as well.
Edutainment
Historical Oddities: Futility Closet.  Futility closet is hosed by a husband a wife team who thoroughly research some of the most interesting stories in history and present them to you in an entertaining story.  They end each episode with a Logic Puzzle which is a lot of fun to figure out with them.  I look forward to a new episode every Monday.
The Future:  Where Futility Closet explores the past, Flash Forward, hosted by Rose Eveleth explores possible futures in a fun and entertaining way.  Rose pulls in experts in the field as she delves into the future.  Just so you know, it's not always dystopian.  She puts up a new episode every month.
Many of the podcasts above are supported by their patrons at Pateron.com.  I support Futility Closet, David McRaney and Ivan&Red.
There are a couple other podcasts I listen to when I run out of the above.  I'll give a quick shout-out to Hello from the Magic Tavern and the Judge John Hodgeman Podcasts for pure entertainment and escapism.  It can't be work all the time.
It looks like the new Pod Save America just dropped.  Gotta run!
Image Source: The Met Open Access.  Artist: Sakiyama Takayuki – Listening to Waves