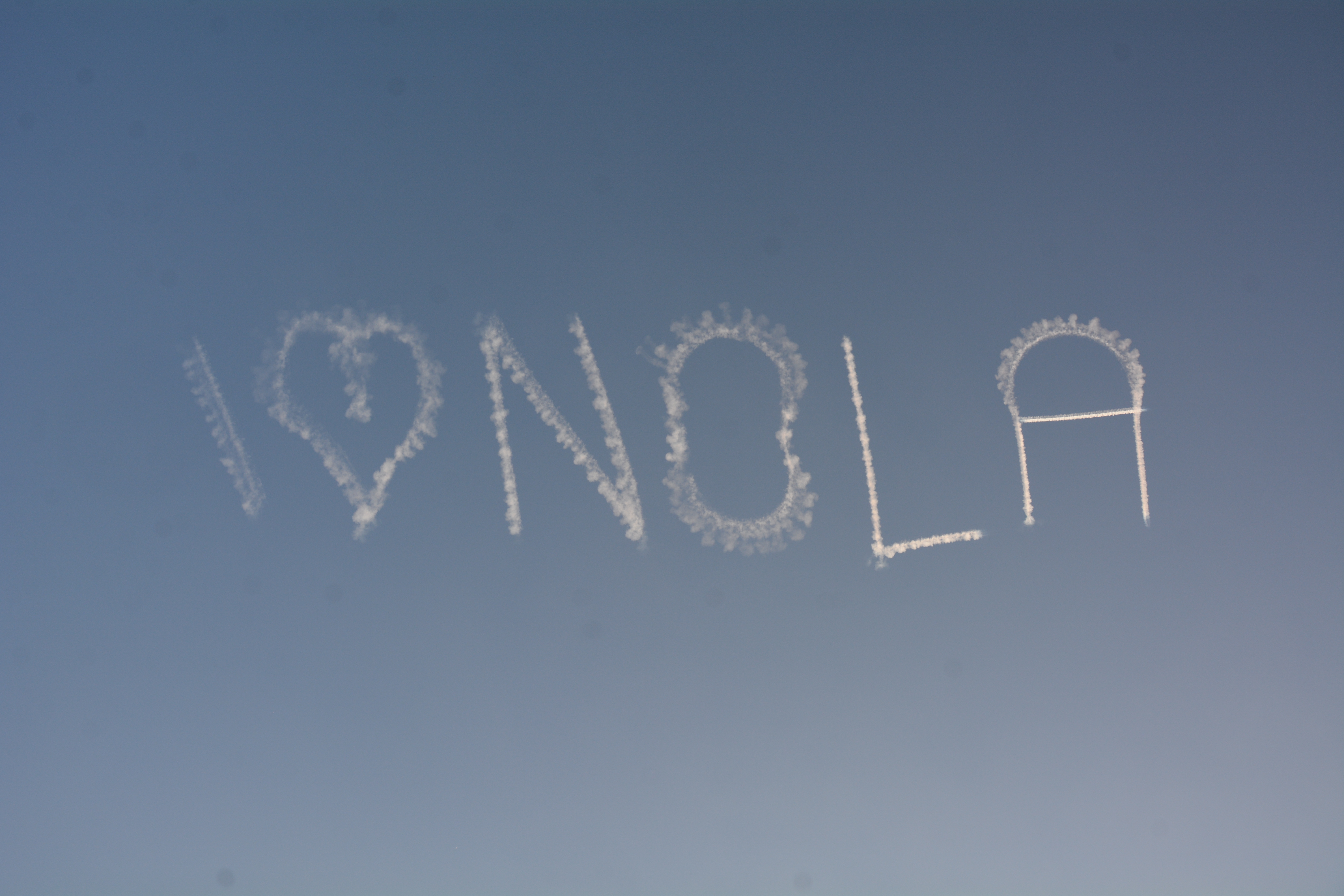 Passion.  That's what I learned about when I attended the 2017 Jazz and Heritage Festival in New Orleans this last weekend.  Everywhere I looked, I saw performers loving what they were doing and concert-goers thrilled to be a part of the experience.
In the Gospel tent local choirs moved the audience to tears and living legends like Irma Thomas completely transformed herself and the crowd by her presence.
On some of the larger stages I saw fans listening to music not because the pop-music industry machine told them that they had to go see whatever the latest boy band was, but because they wanted to be there.  They wanted to be transformed.
The Crown Prince of New Orleans,  Trombone Shorty, completely mesmerized the crowd between his captivating play and his crowd interactions.
Dave Matthews, Snoop Dogg and Stevie Wonder were all amazing, but it was the smaller acts that for me, showed why people were there.  Acts I'd never heard of like Cowboy Mouth.  Those guys left everything they had on that stage. It was a performance like I've never experienced before.
You can see the joy, the happiness, the Passion in these pictures.  You can also see the honesty.  These are true performances from the heart and they elicit the same response from the crowd.  That passion shines through.
For me, I'm taking the passion back to the workplace.  Part of the Un-CEO credo has always been about being honest with yourself, your co-workers and your customers.  If you honestly have that passion, it will make its way through your organization and to your customers.  True passion for what you do will result in longer-term customers – truly fans, not just customers. It will also result in employees who are excited to be a part of what you are trying to create.  True collaborators.
Passion.  That's what I'm brining back from Jazz Fest.  That and a whole lot of great memories.
PS  Thanks Stan!