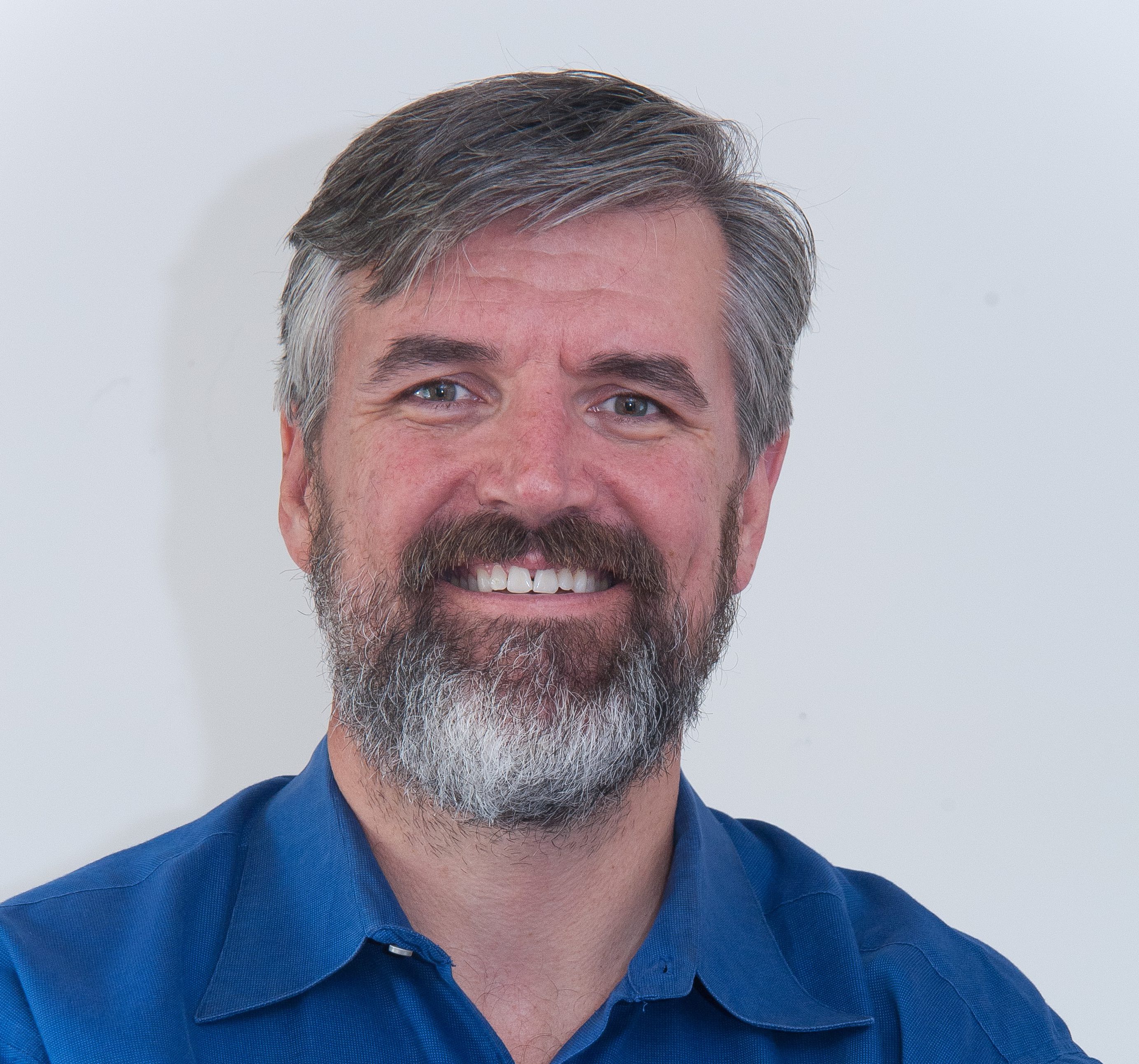 Remove Bitnami Logo in Amazon Lightsail
Amazon Lightsail is their new low-volume Web hosting environment.  One of the options for Lightsail is to launch with WordPress.  This site is on Lightsail with WordPress in an Linux environment.
When you first launch a WWW Site, you get a "Bitnami" logo on the bottom right corner of every page.  This is convenient at first to allow you as the site administrator to log in to your new WWW site to make posts like this.  However, once you get the swing of things, that logo is a blight on your otherwise lovely WWW Site.
Luckily, it's very easy to remove the logo.
Log into AWS and into the Lightsail home page.  Click on the Lightsail instance you are interested in editing if you have more than one.
Click on the big orange "Connect via SSH" button.  At this point you will get a new window that looks like an old-school DOS prompt.  It's actually a Linux prompt.  From here, change directories to the wordpress directory.  Enter:
cd /opt/bitnami/apps/wordpress
from this directory if you do an "ls" you should see a file called "bnconfig".  Final step is to run that file with the "–disable_banner 1: option.
Type:
sudo ./bnconfig –disable_banner 1
That's it.  If you have any issues, let me know, but it should be that simple.  Good Luck!